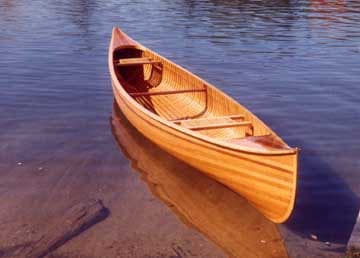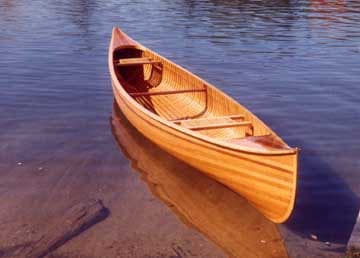 I love being a part of an outdoorsy family, even though I am not exactly an 'outdoorsy' kind of girl. If given the choice, I will almost always choose an indoor activity. However, being surrounded by a family that loves the outdoors, makes me get out there more than I would if left to my own devices. This is not a bad thing.
One of my most favorite outdoor activities is floating down a beautiful scenic river and Missouri is full of them. When my kids were smaller, we floated in rented canoes at least a couple of times a year and it was great fun. In more recent years, we rented kayaks instead, and I found this to be even more fun.
January is not the time to plan any kind of family float trip in the Midwest, but, if you have plans to build your own canoe or kayak to use this year, it's evidently a good time to get started.
Yeah, you probably guessed that I will not be building any kind of water craft to share with you because it would surely sink faster than a bag of rocks!
However, Mr. Hobby a.k.a. my husband, has decided to build himself a strip canoe. Mr. Hobby is a pretty talented guy with a vast skill set, woodworking being one of them. He has been thinking about building himself a canoe or boat for quite a while and has finally decided to get working on it.

Although this is not a project that many of you would remotely consider making for yourself, I can't help but share the journey with you. I will post updates of the canoe building progress if you are interested in following along.
I'm hoping that after Mr. Hobby makes his canoe, he will next be crafting a kayak for me!? Fingers crossed!
You can see all posts on this project [ here ].